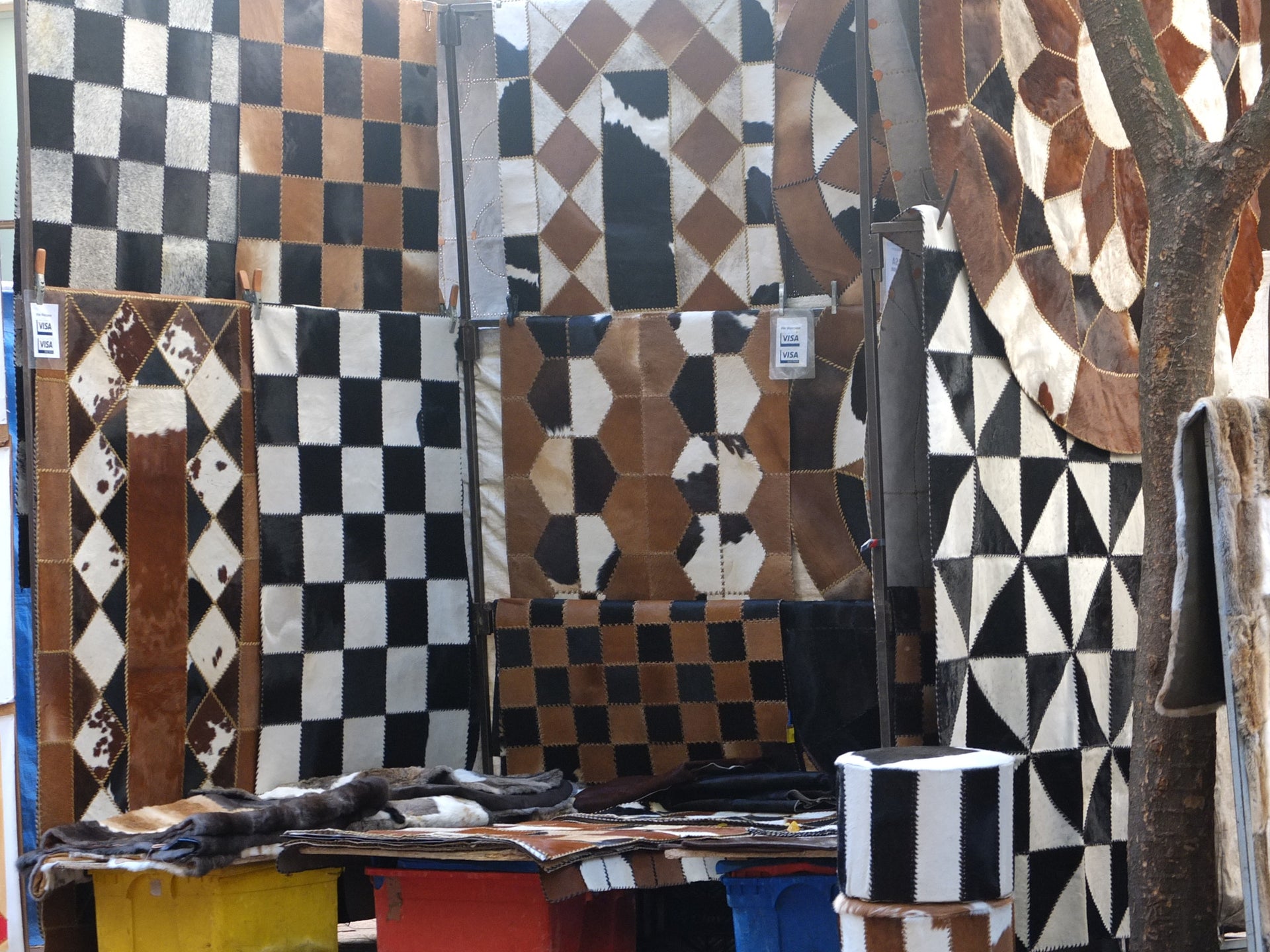 Streets of Cape Town 2
Heading out of the city today. Just starting at get at ease with it. Finding some cool spots to hang out. Questing to find the cool scene. Get glimpses of it with the young crowd, Africans so slick in their appearance, hair so beautiful manicured, men and women, confident. It's a confidence that has to give a heap of hope for the future. Interesting to see some of my similar generation , mid/late professionals , I can sense the similarity in attitude. I think you grow up tough around here, it's a kind of bush resilience . Guess it is why S.A and N.Z always had an affinity. Found a cool hangout up in gardens! Eatery and coffee in run down backwaters, wouldn't even know it's there. I'd like to be back check out more of this scene.
So heading out today. Have my supplies, got my coffee machine , gas cooker, cigars :) essentials ! Stuck in 5 lanes of crawling traffic. City of 10 million has its drawbacks.
Just passed a dead body on the freeway. Silver wrap sobers me. A person a day are killed on the freeways. You see the lost blacks walking on the edge of the freeways. Guess some on drugs and when they try and cross the fatalities happen. Tik is a menace here as P is in N.Z . People with little to live for . No jobs, no money, no home, it is still the underbelly of his place. Collateral damage. I'm sad now , can't help but feel affected by a body under silver wrap on the freeway. Driving by, heading north.